$

3,500.00/ Month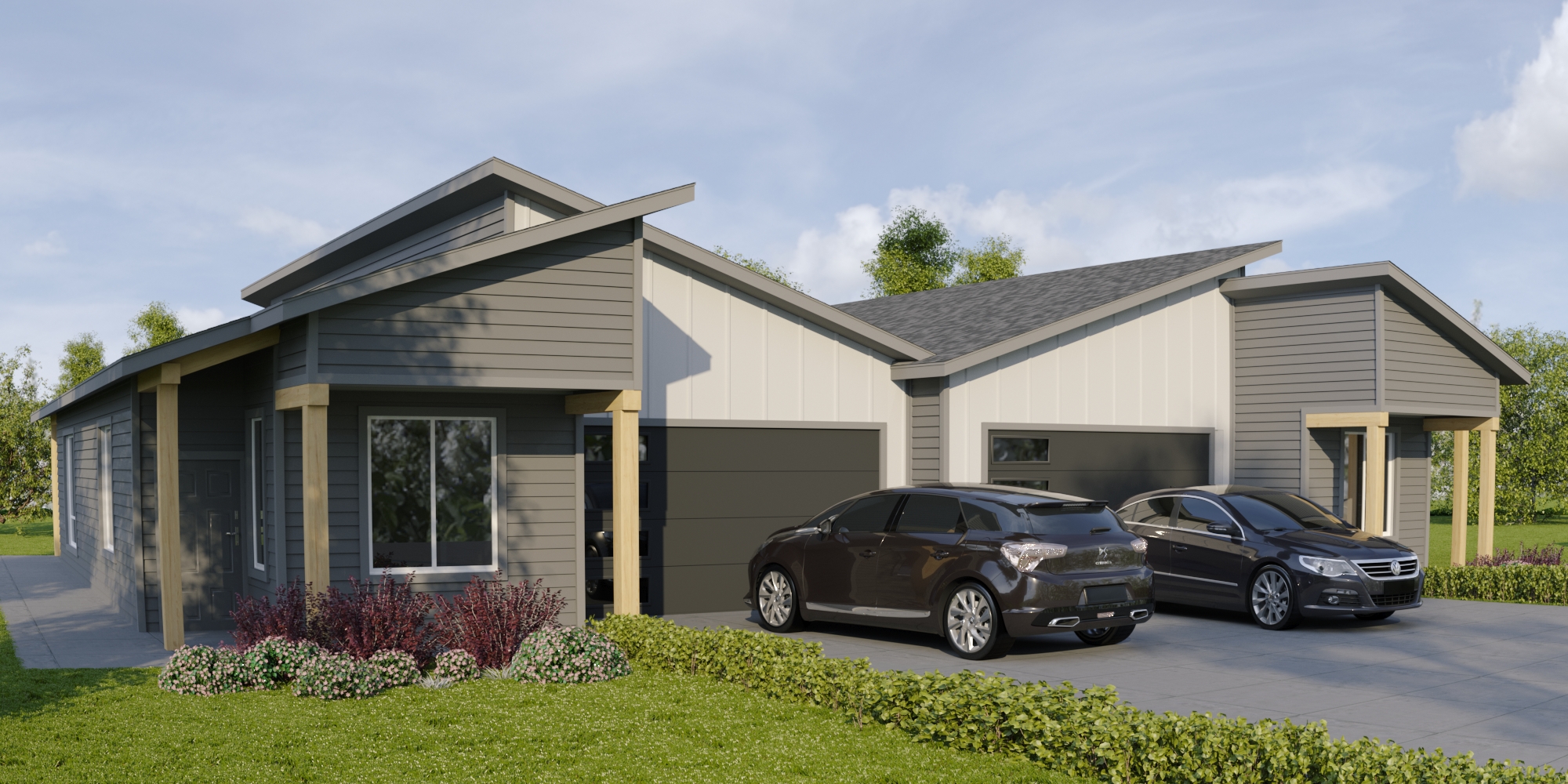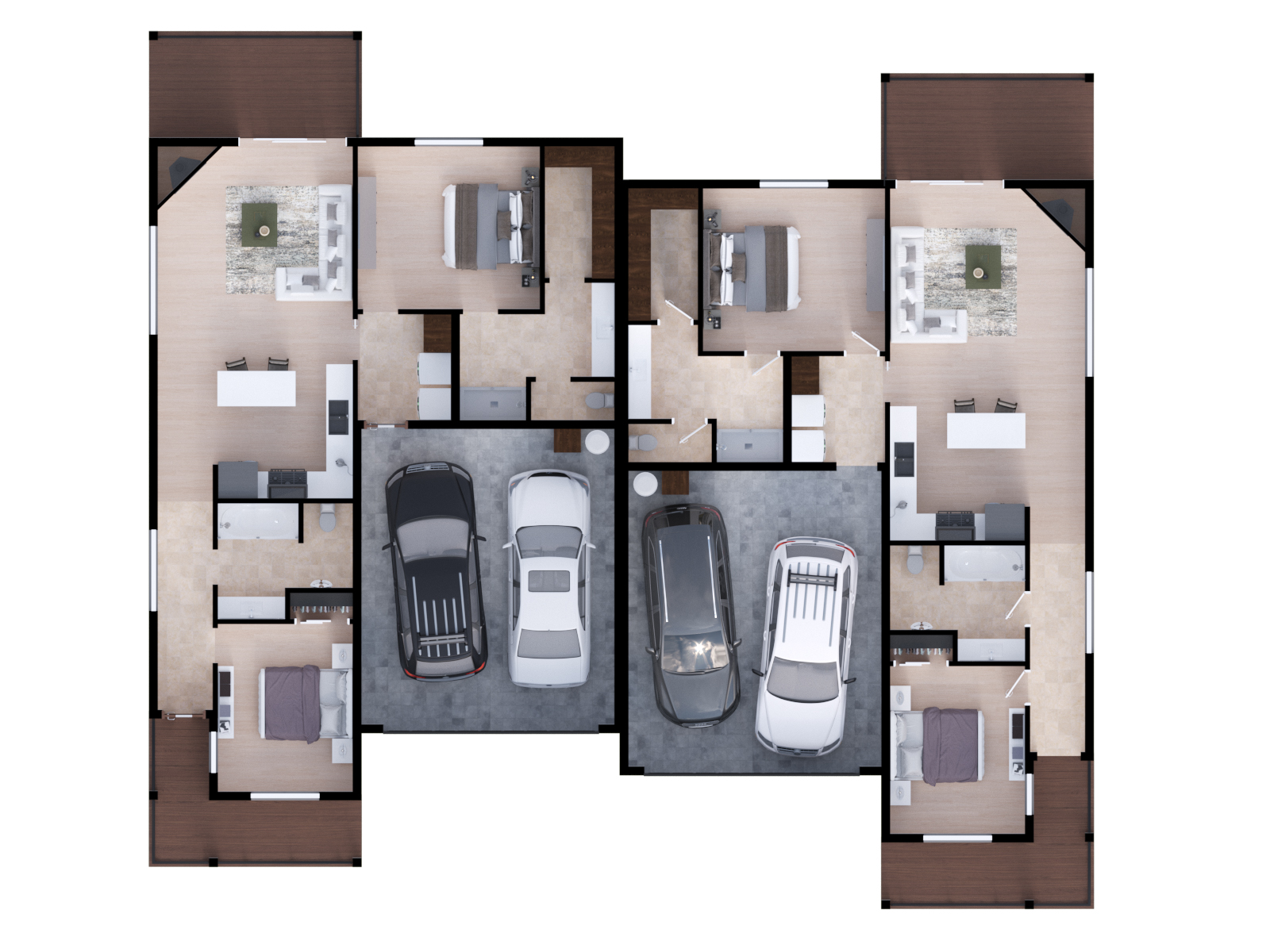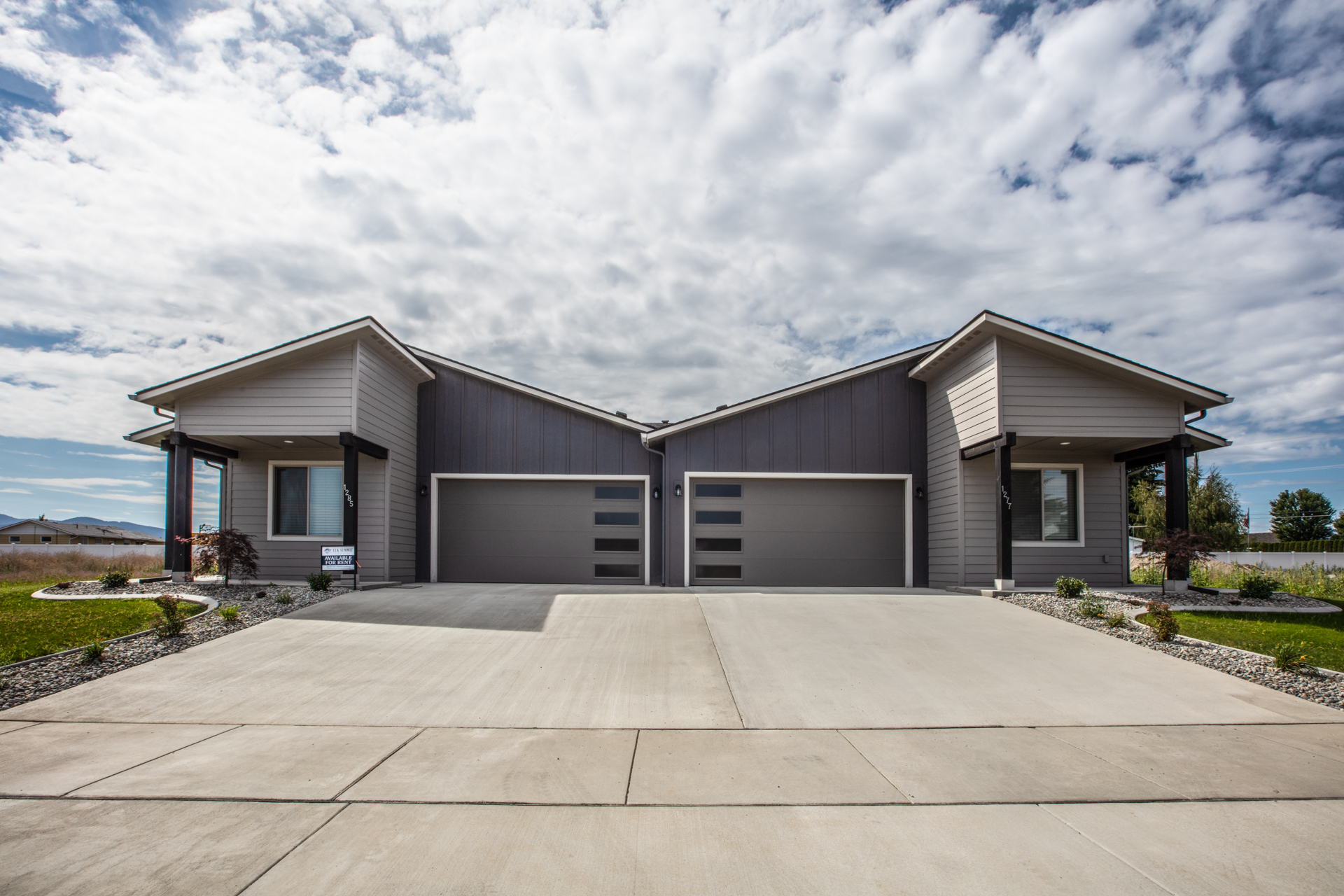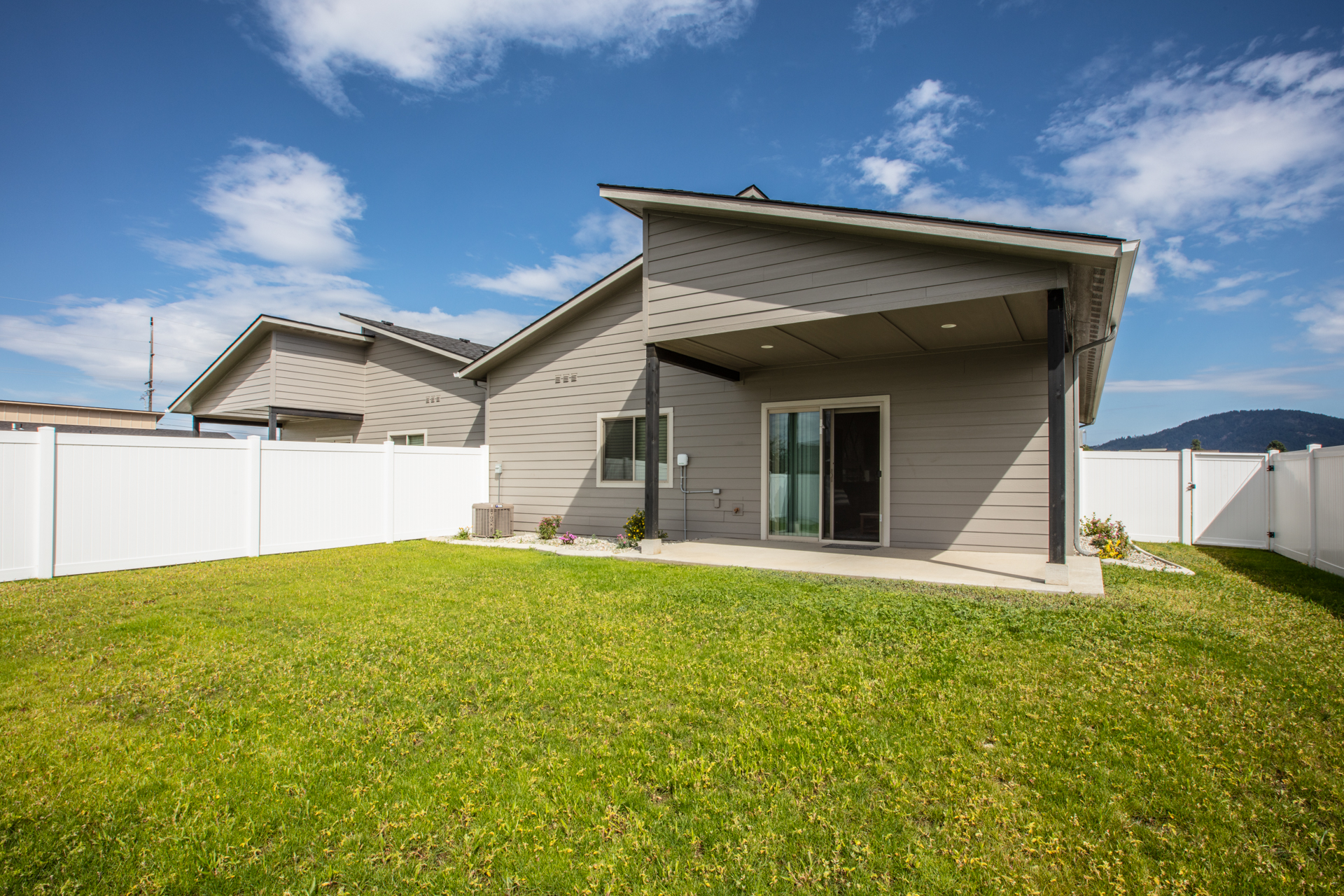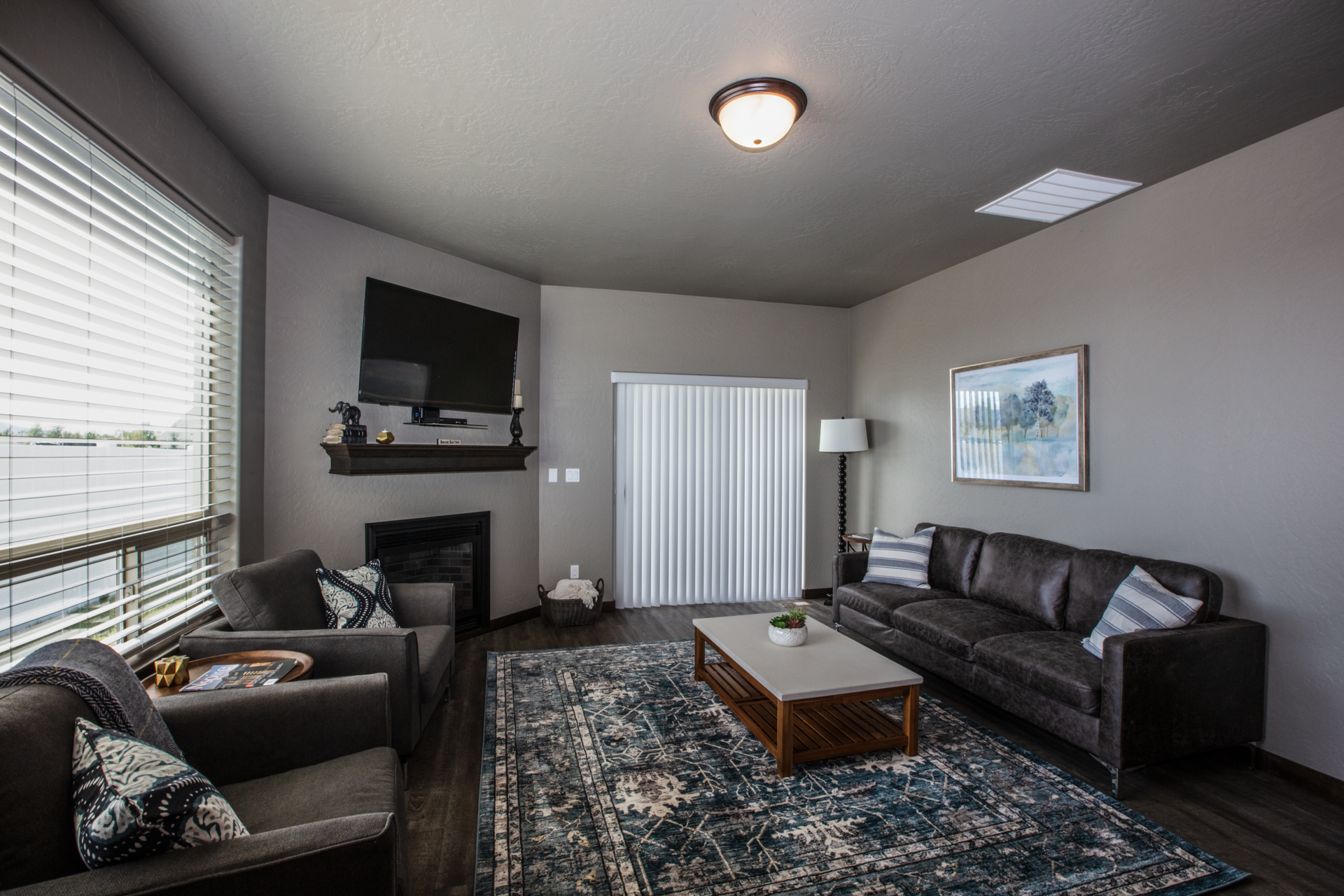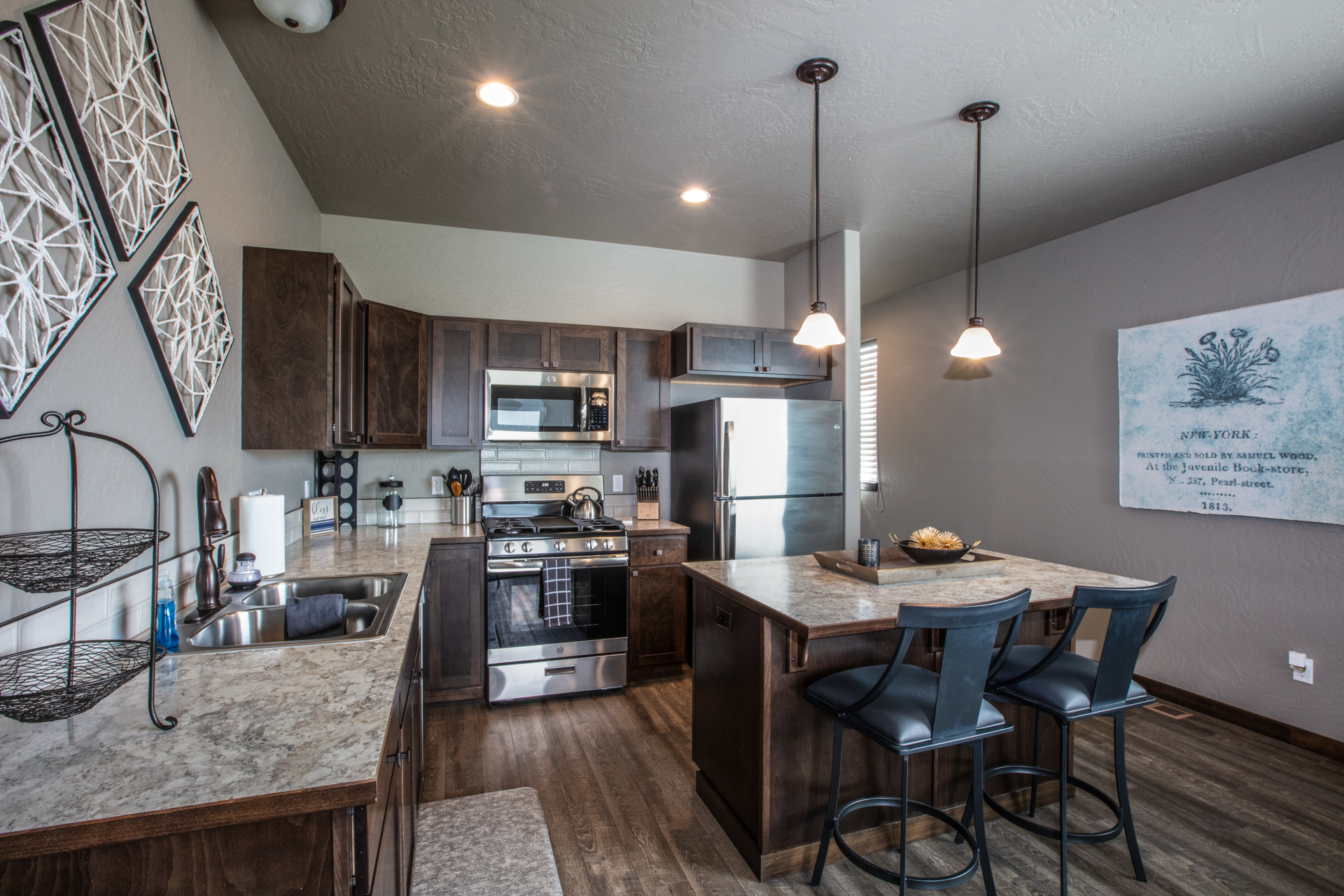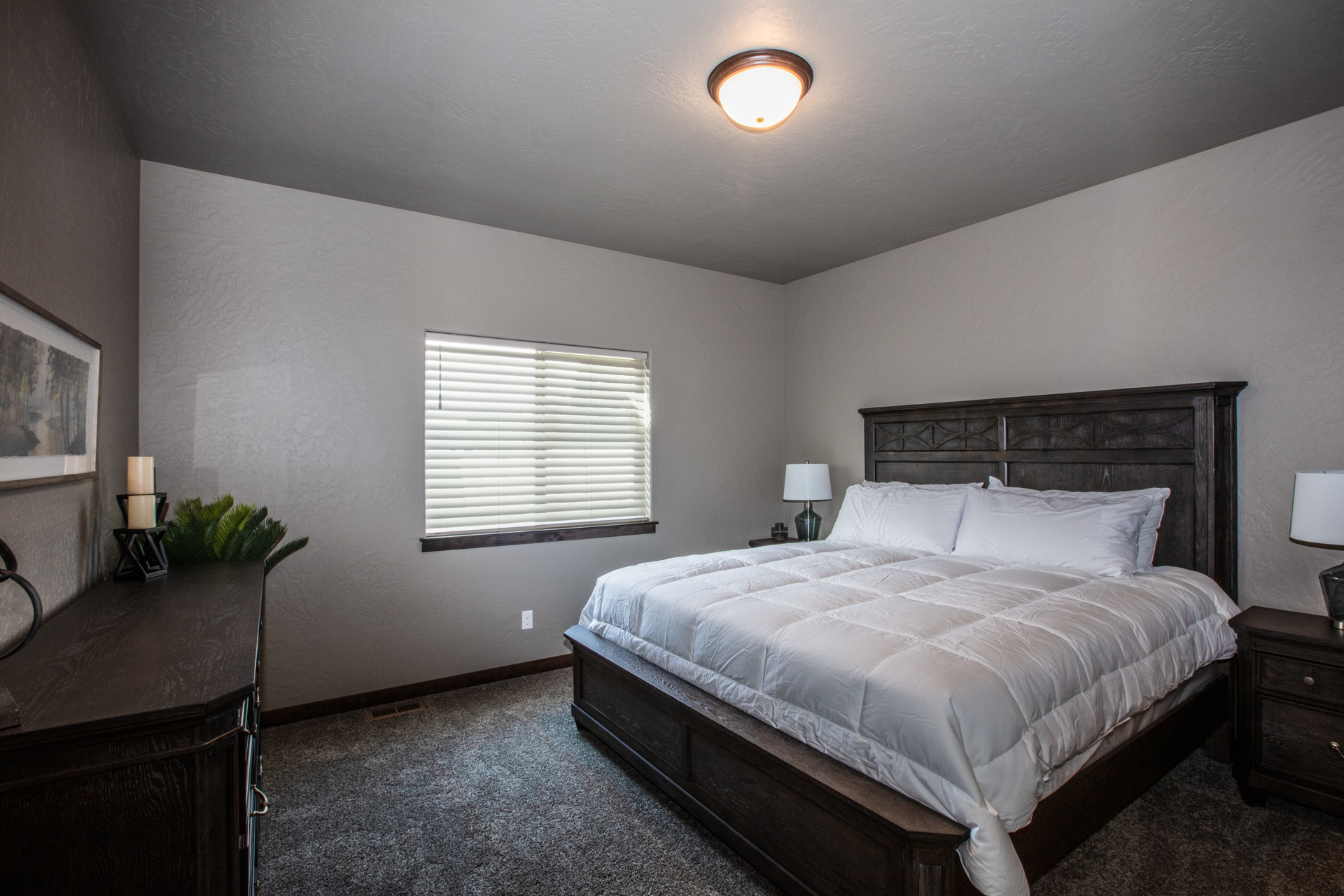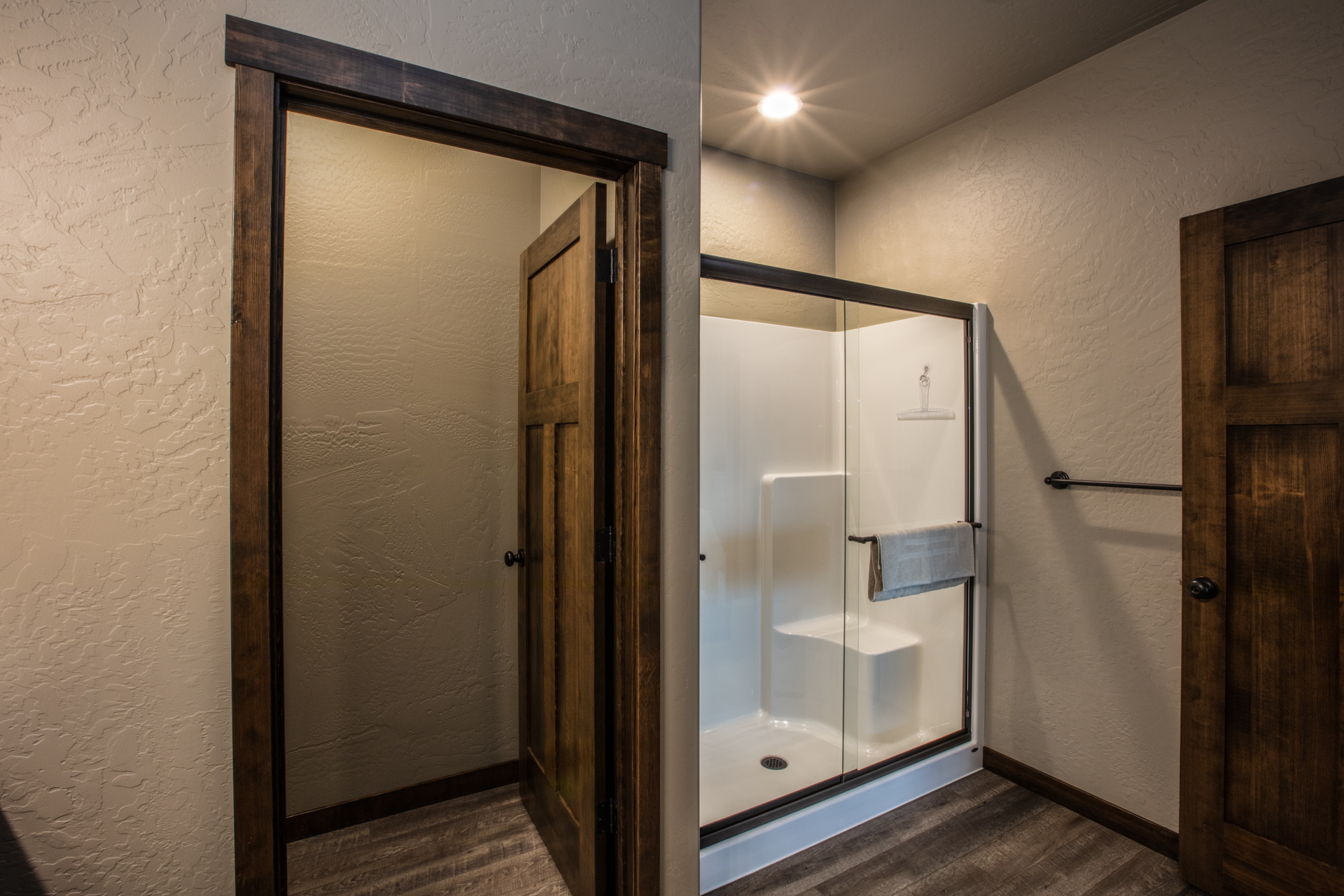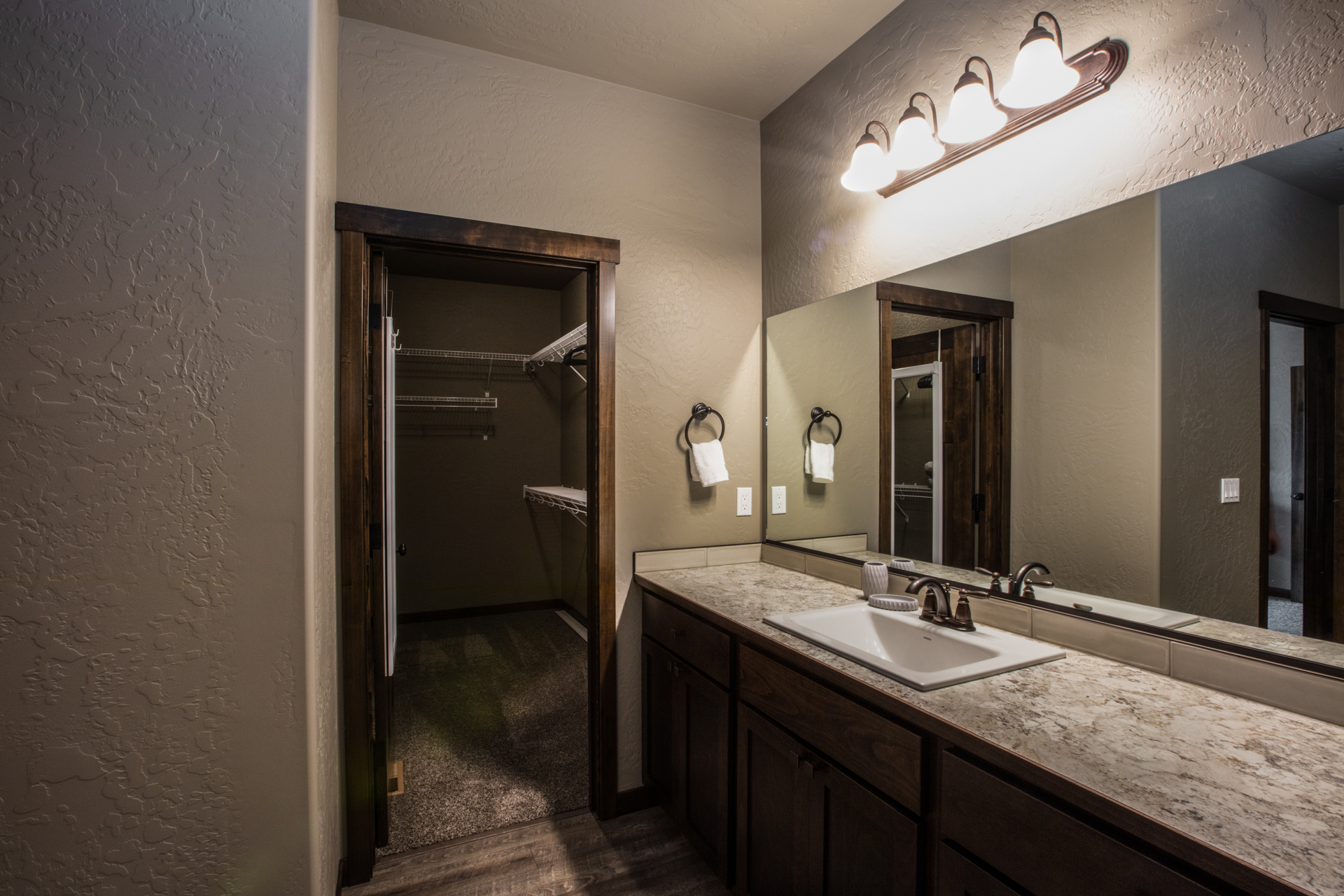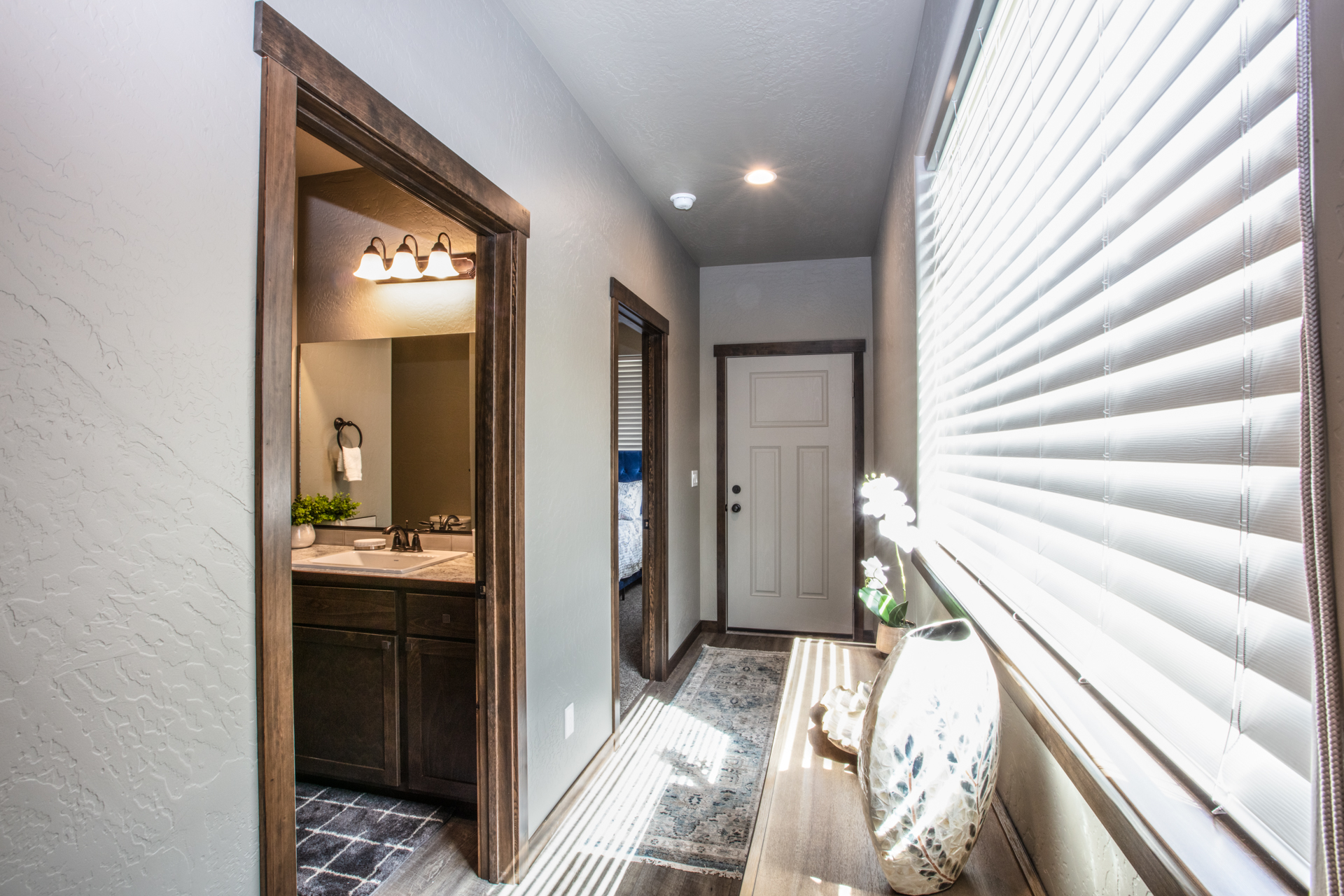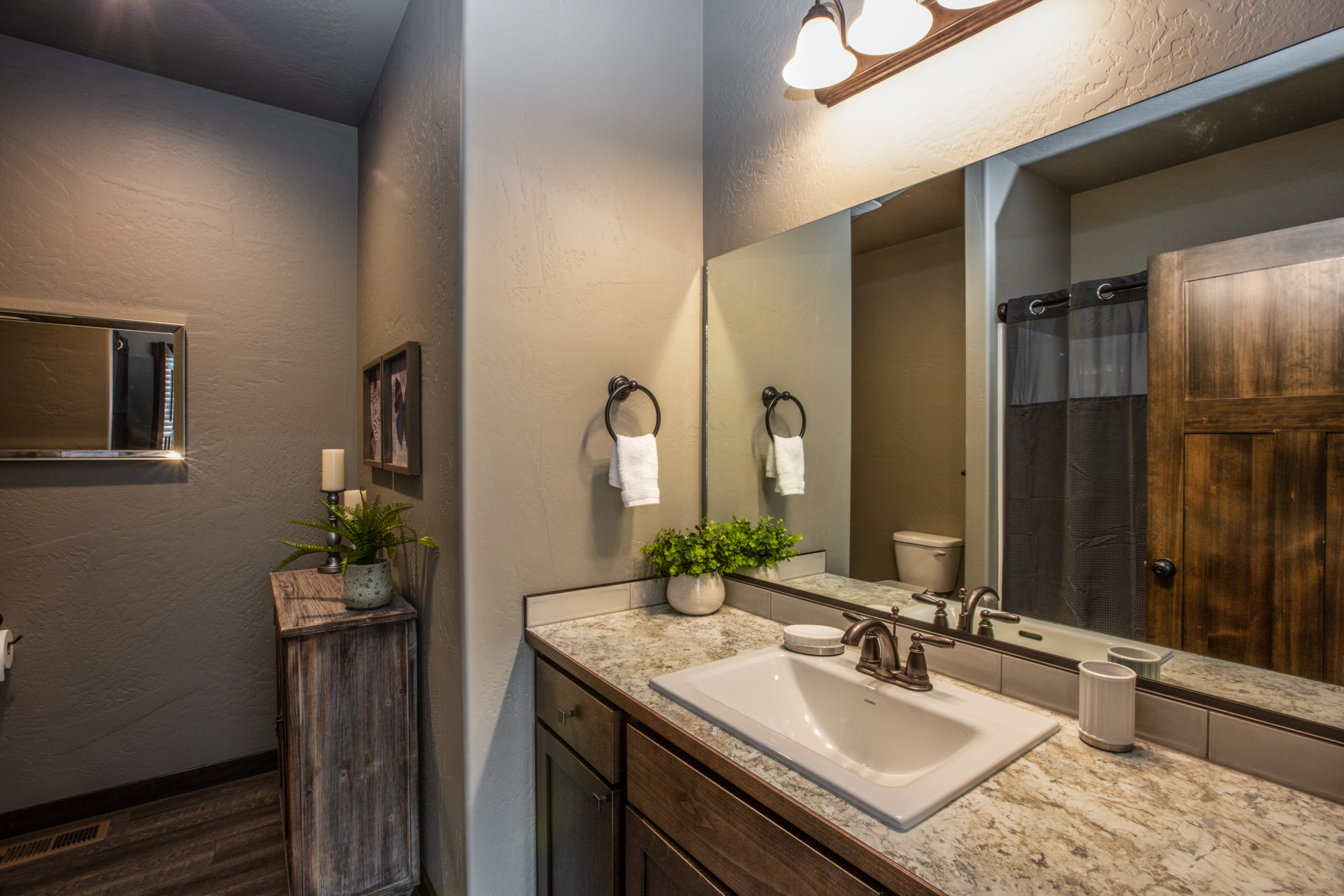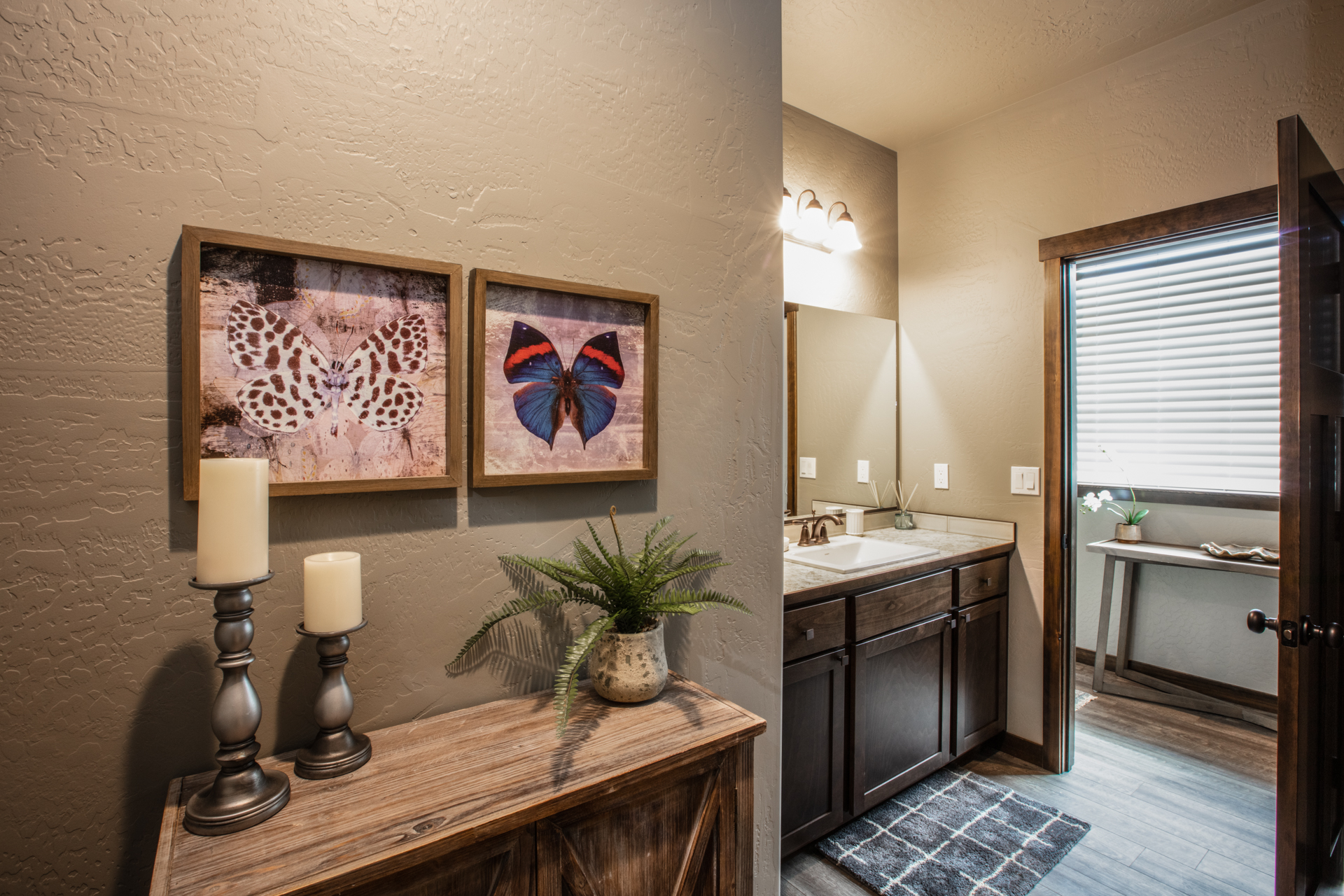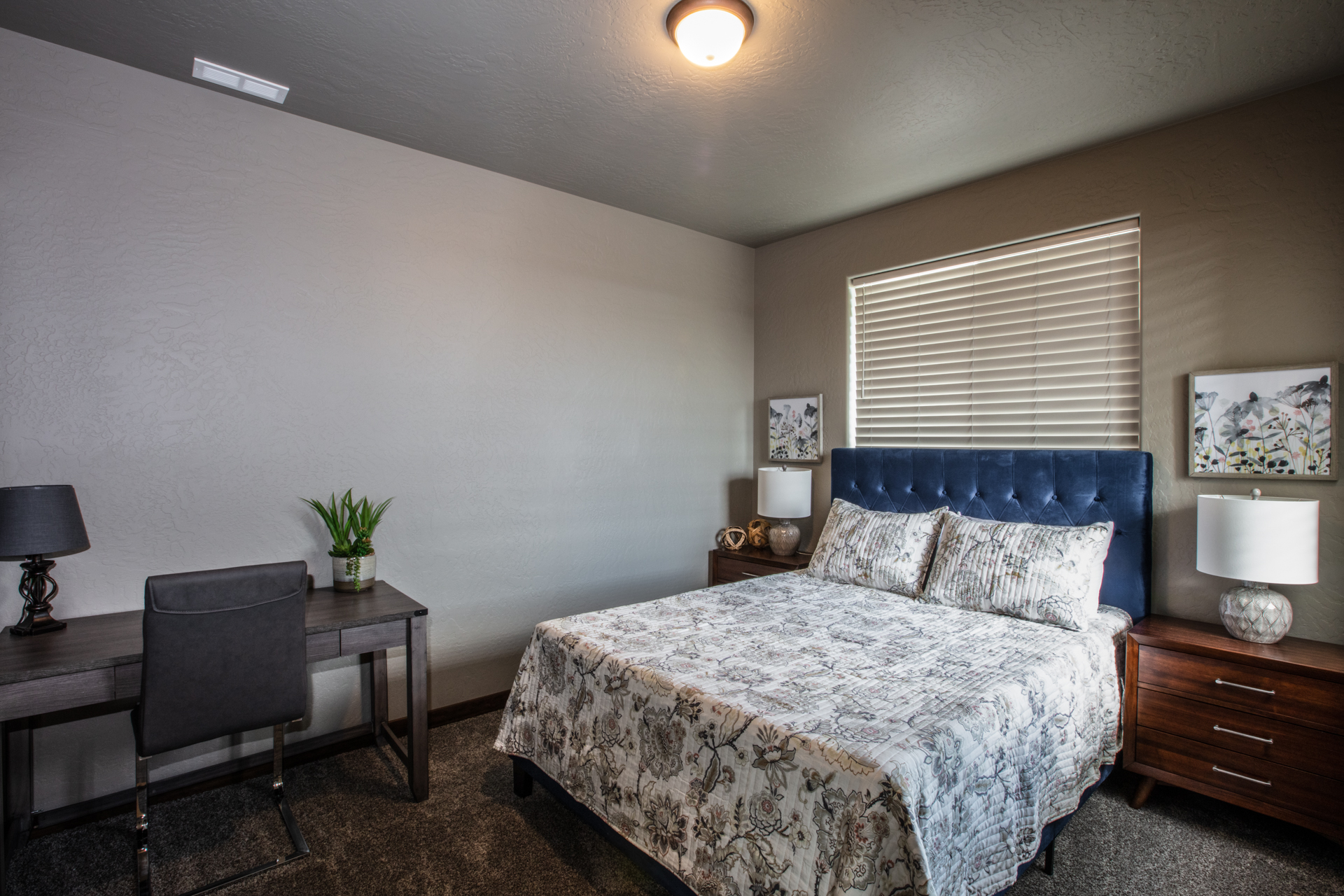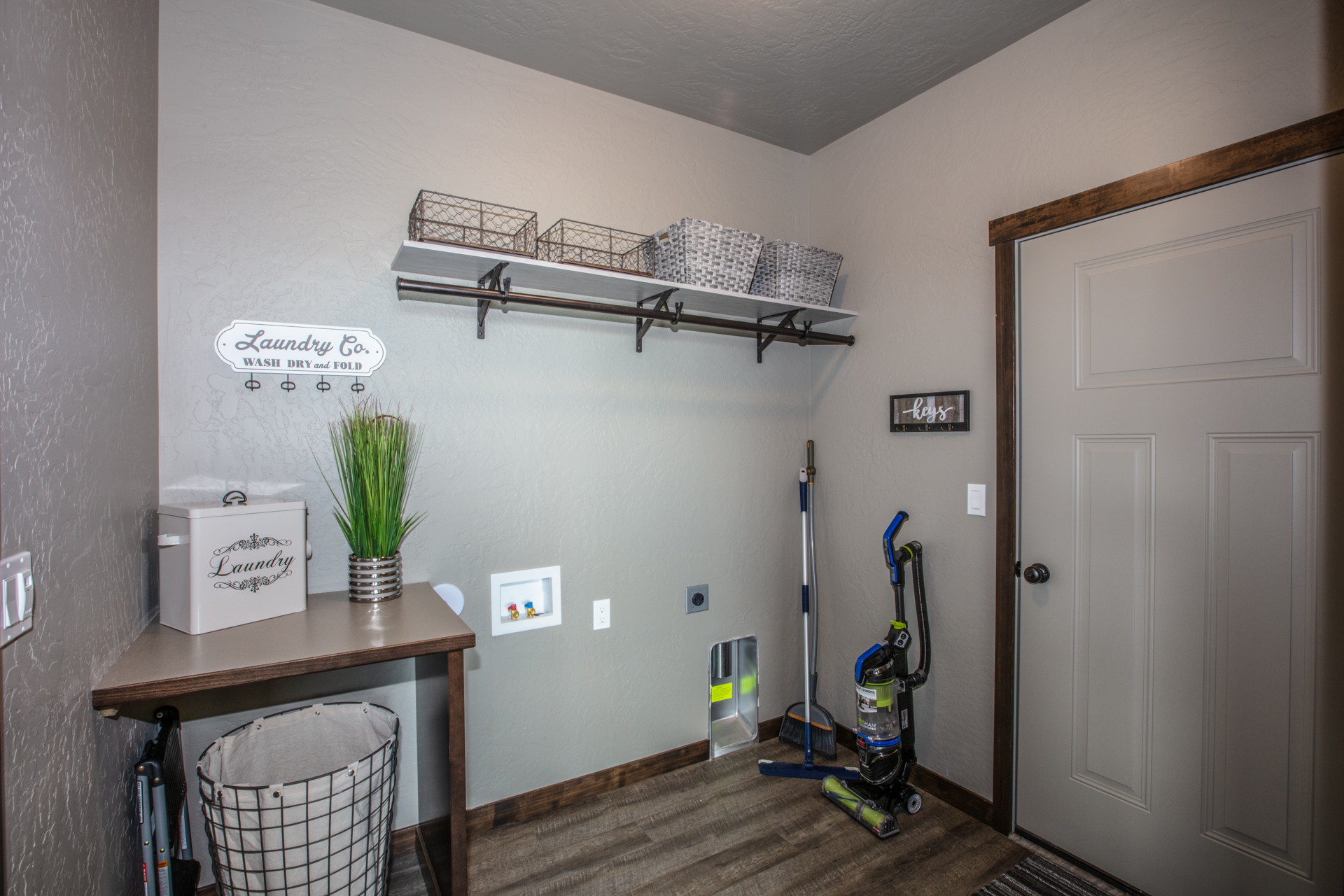 Duplex #2B
Available: February, 2021
Modern style newly built in 2020 duplex.
This is 2 bedrooms, 2 bathrooms with a master walk-in closet and private bath with shower.
Large laundry room with electric dyer and washing machine hook ups.
Gas fireplace, Gas forced air furnace, A/C, back patio with fenced back yard.
Centrally located in Coeur d'Alene, Idaho.
This is a brand-new development on its own private street off of Prairie Ave.
All utilities paid: Electric, Gas, Water, Sewer, Garbage (within normal limits), High Speed Internet, and Cable.
No pets allowed.
Details
Address : 1285 W. Moselle Drive