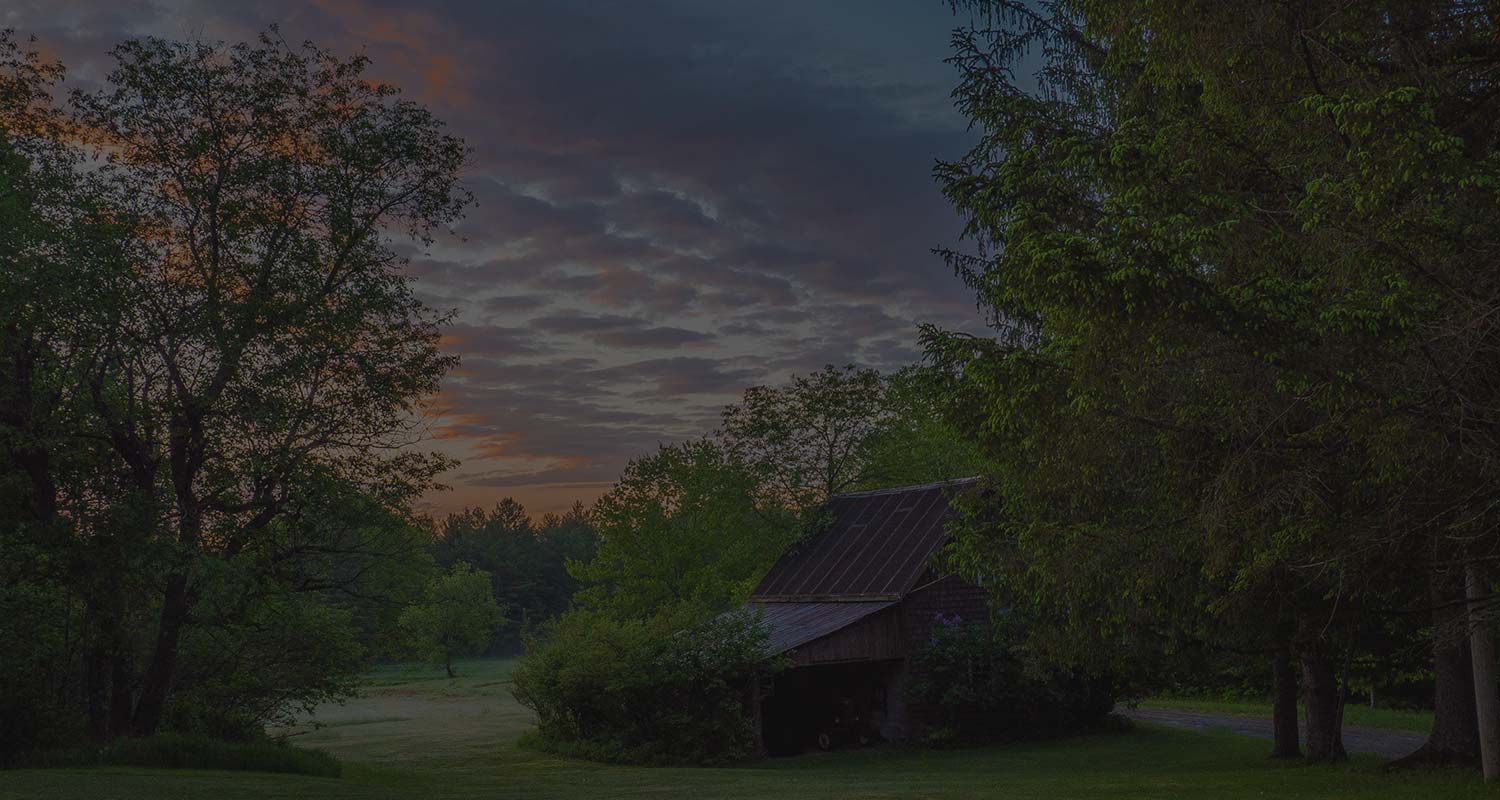 Enjoy a beautiful stay.
In a rustic country setting.
BOOK NOW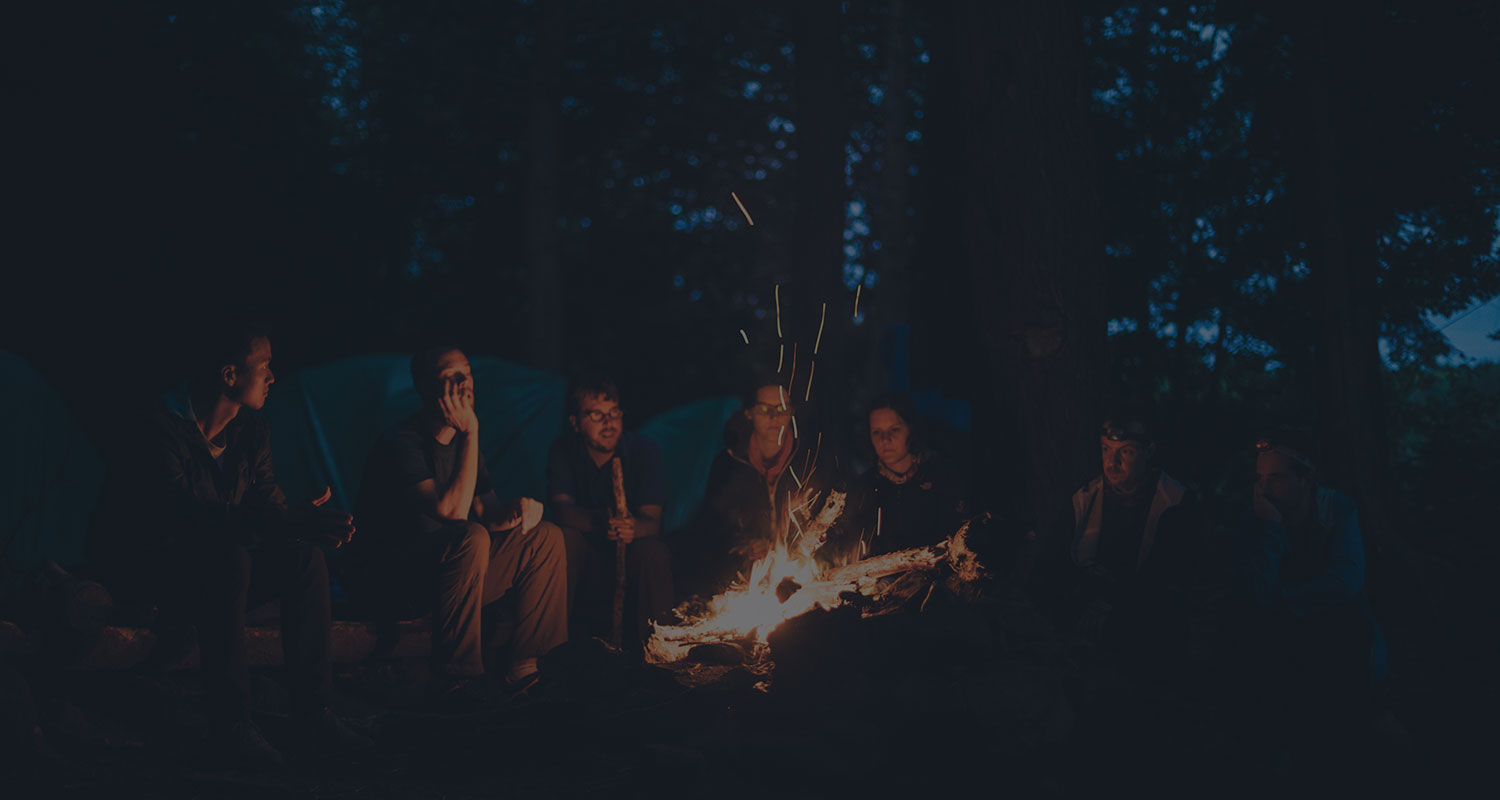 Connect with others.
And make memories that will last forever.
BOOK NOW
WELCOME TO
Elk Summit Properties
Take a Moment to


Explore our homes.
---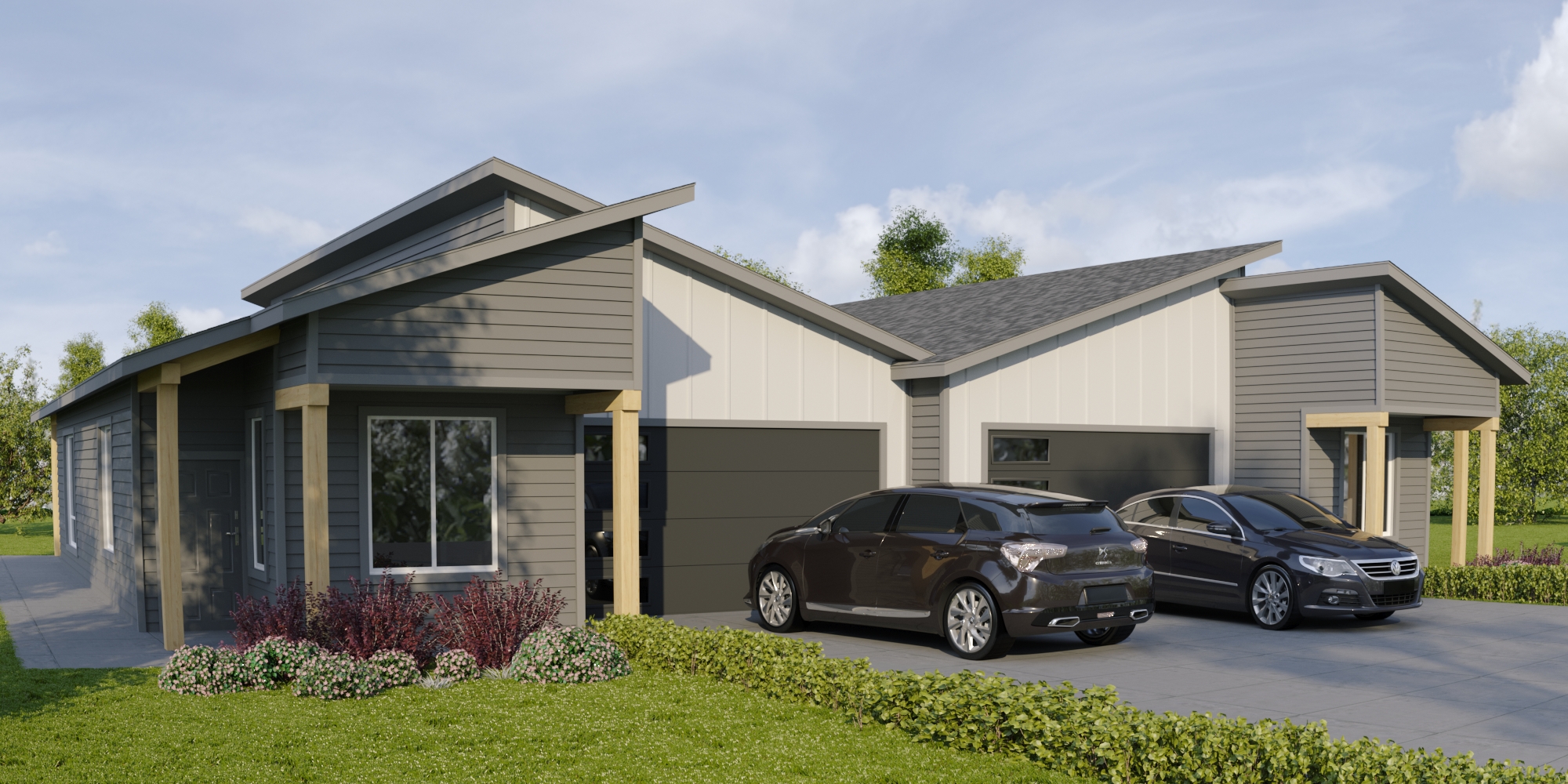 $

3,500.00/ Month
Coeur d'Alene
Rent
Duplex
Duplex #2B
1285 W. Moselle Drive
Available: August 1st, 2020 | Modern style newly built in 2020 duplex. This is 2 bedrooms, 2 bathrooms with a master walk-in closet and…
---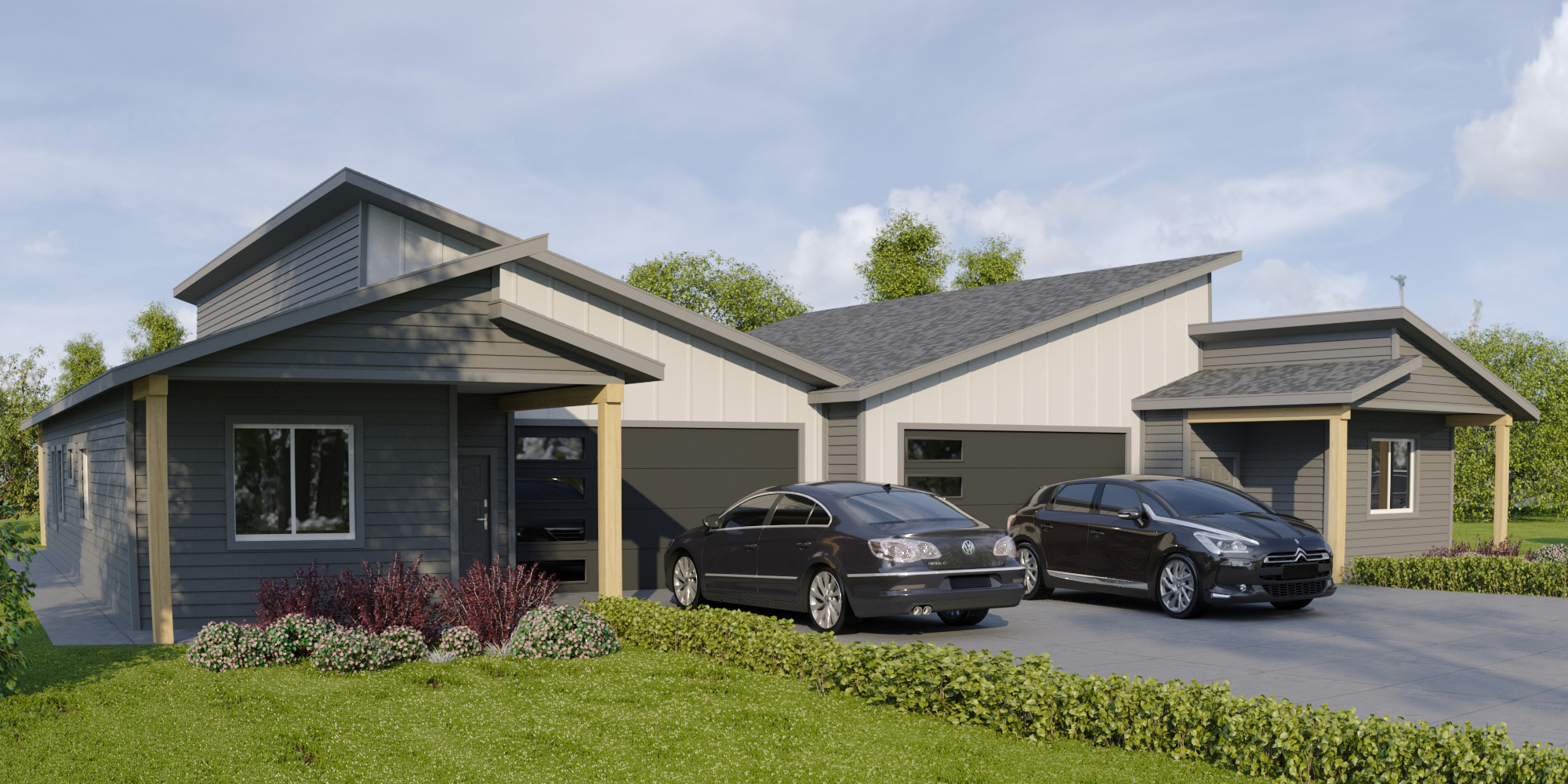 $

2,000.00/MO
Coeur d'Alene
Rent
Duplex
Duplex #3B
1237 W Moselle
Available: November 1st, 2020 | Newly built in 2020 modern style duplex. 3 bedrooms, 2 bathrooms. Master walk-in closet and private bath…
---
Discover


Grand, new adventures.

---
Whether you're looking to hit the trail and get away from it all or you want to shop until you drop, there's something for everyone.
Experience #1 | Coeur D' Alene
Ready To Explore
---
---
There are so many fun things to do in Coeur d'Alene and the surrounding area. One must do is visit is Gold Creek Lodge. They have it all. Camping, dirt bikes, trail bikes, kayaks, and boats.
Hit the Snake river down in Lewiston for an adventure you will never forget with  Snake Dancer Excursions. We have several different rivers to explore call ROW Adventures or Western Waters.
Fun for the entire family.
Visit CDA Downtown Association to see what is going on in the downtown area. We have several fun family summer activities such as parades, car shows, art shows, farmers market, outdoor concerts, etc.
Want a day on the lake, try a cruise with Lake Coeur d'Alene Cruises or be your own captain and call Resort Boat Rentals. Take the boat for dinner at one of our lake restaurants like Cedars, Tony's on the lake, Shooters or Conklin.
Take a Moment to


Explore nearby restaurants.

---