$

2,200.00/MO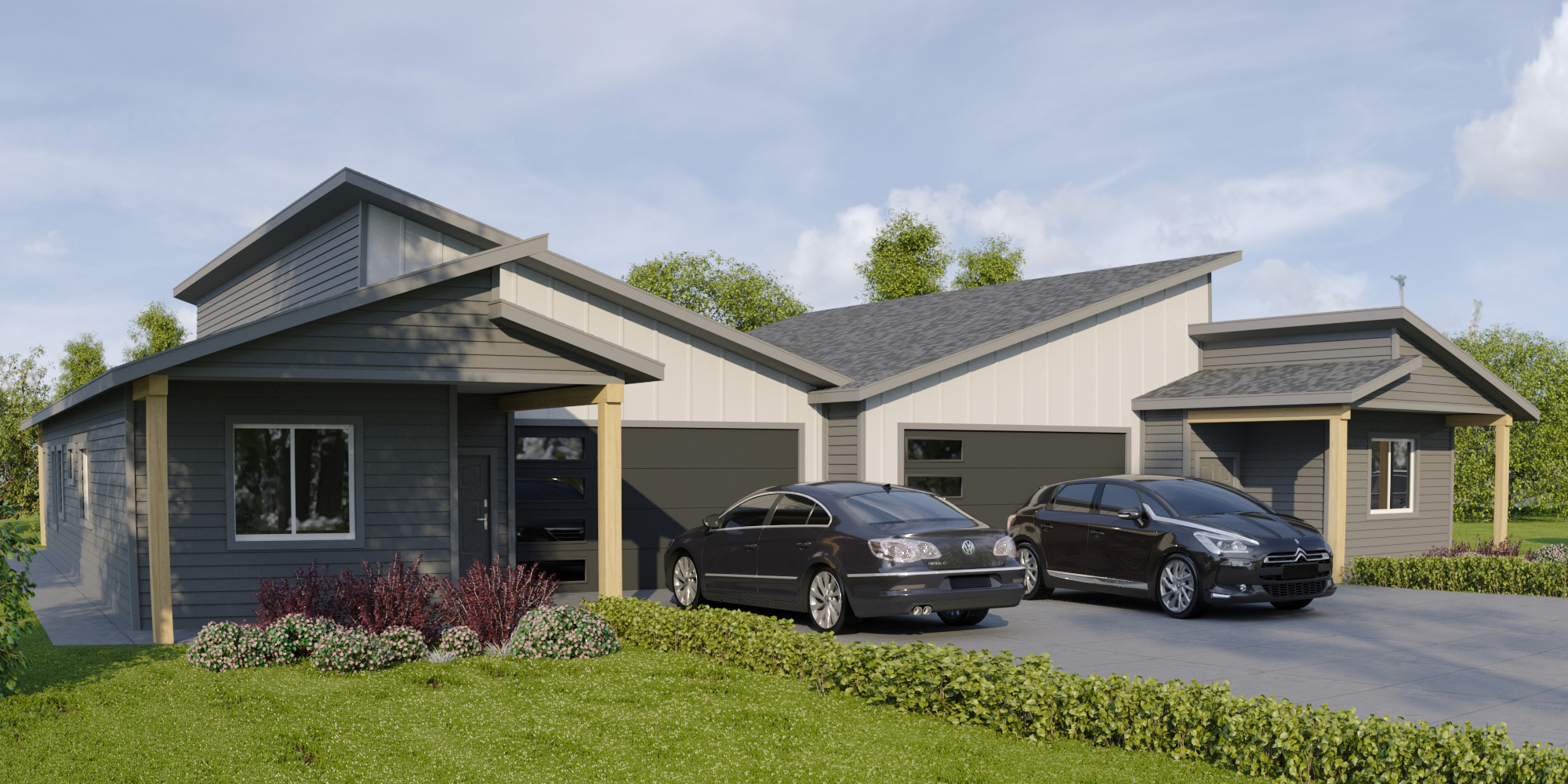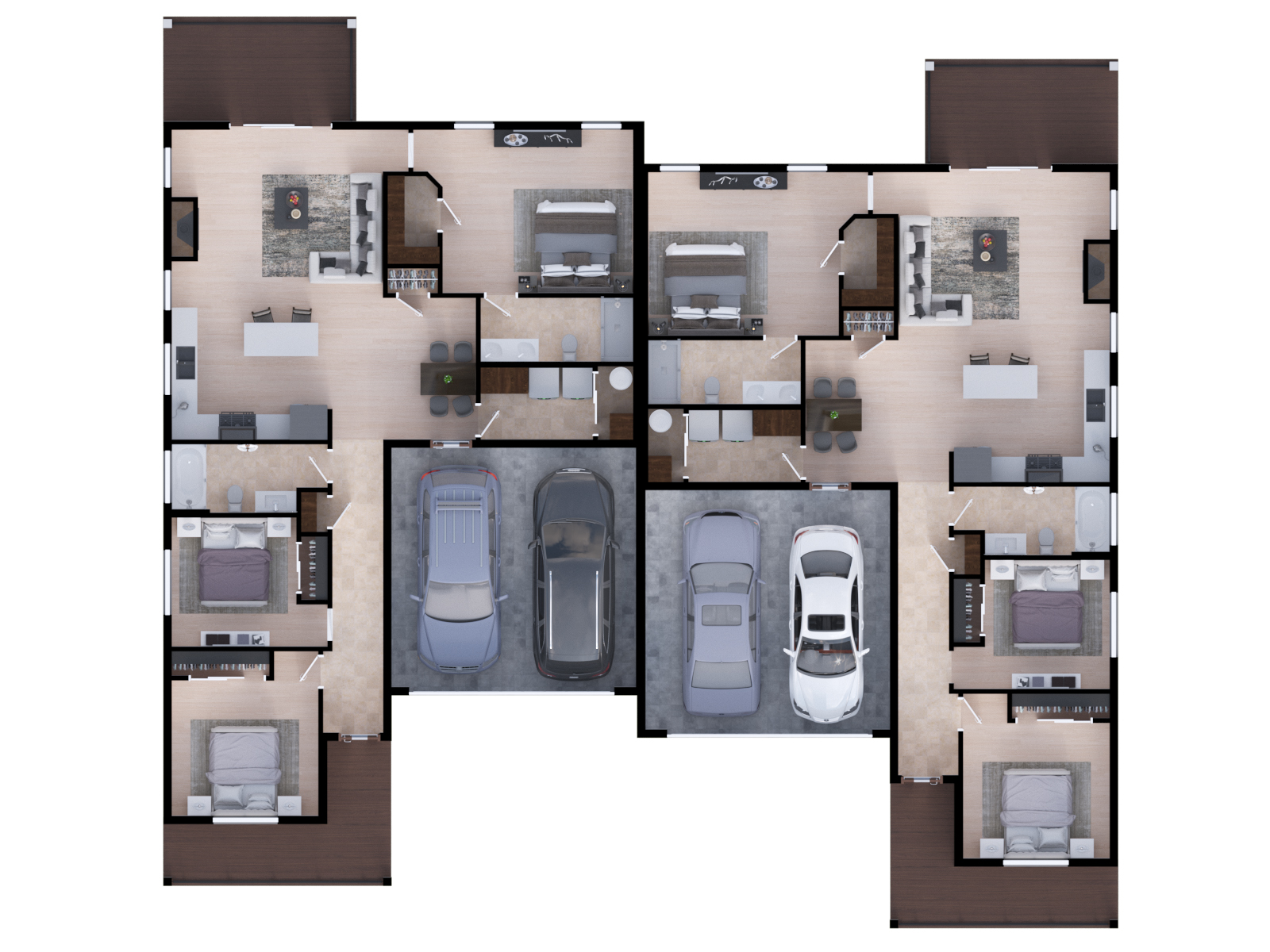 Duplex #6A
Available: August 1st, 2021
Newly built in 2021 modern style duplex. 3 bedrooms, 2 bathrooms.
Master walk-in closet and private bath with shower.
Large laundry room with Full size Washer/Dryer in unit.
 Gas forced air furnace, A/C, window blinds.
Fenced back yard, landscaped, sprinkler system
W/S/G paid, front yard landscaping paid
No pets allowed.
All Landscaping Paid.
Details
Address : 1278 W. Moselle